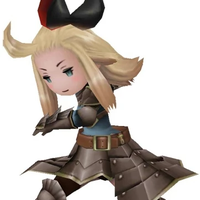 knight Edea (planned)
Role

Cosplayer

Series
Characters
Details

Won't be doing this for quite a while but it's on my cosplans list. No idea how I'm gonna make that armor work in real life...

I STILL need to actually FINISH this game; I don't think I'm even half way through it!