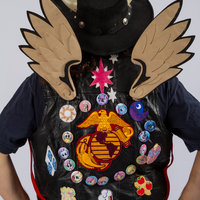 Brony Fan Fair
Role

Photographer

Series
Characters
Details

Brony Fan Fair was what I called, The Little Con that could!
It was a MLP based convention in Austin Texas that sadly came to an end this year after three years going.
These photos in this gallery are just a small sample of BFF 2014. Other photos are on my website.